Description
This course provides students with the foundation for Web site development and maintenance. Students learn about Web browsers, how URLs are resolved, and Web pages are returned. They learn hypertext, self-descriptive text, web page design, web navigational systems, and digital media. Students become proficient with common tools for authoring and publishing Web pages. This course is equivalent to BIS 210.
Media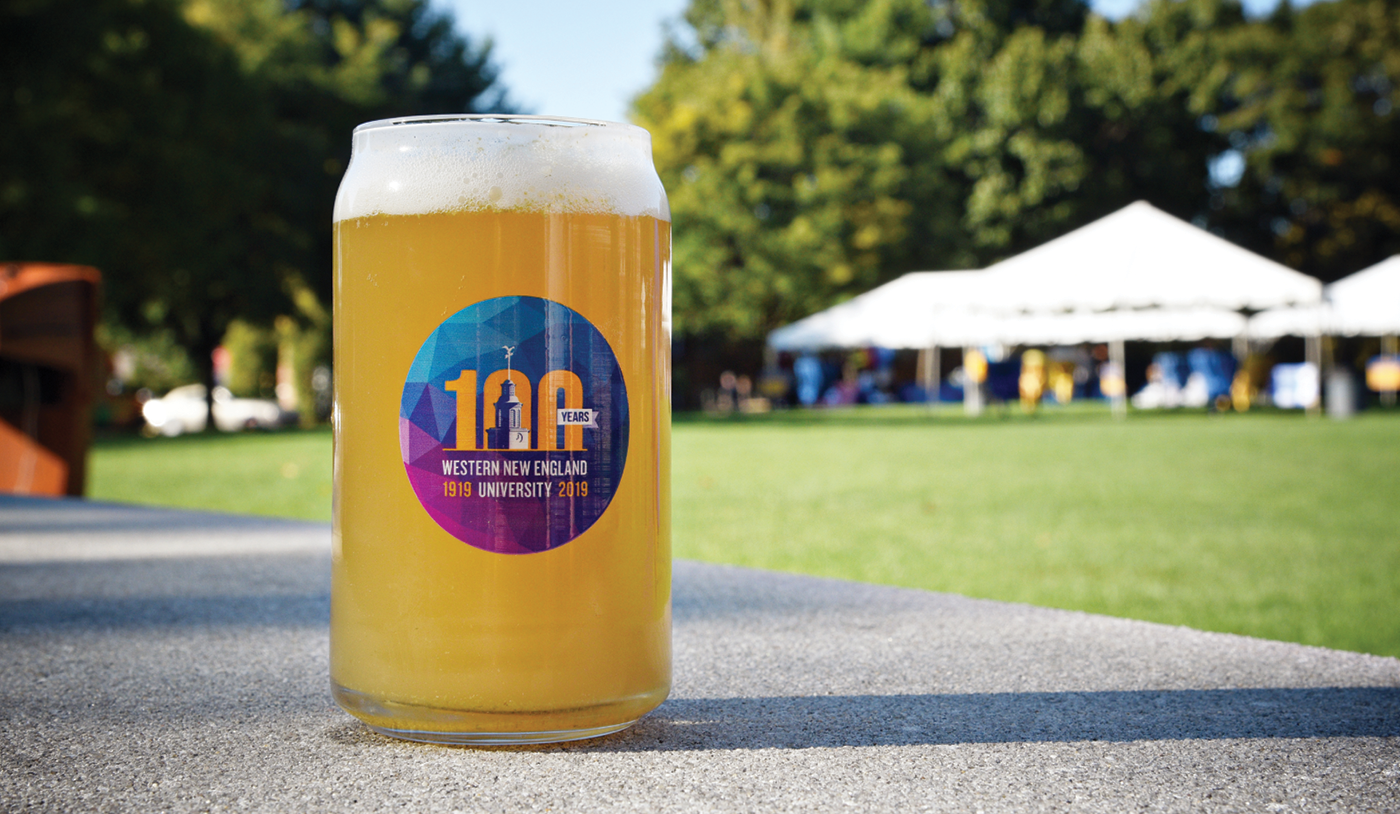 Jeff Goulet '88 Fills Microbrew Niche with Loophole Brewing Services
By Shaun McGrady '02/G'09
WNE the Magazine, Winter 2019 Issue
It's no secret that the craft beer industry in the U.S. is thriving. With more than 7,000 breweries pouring their creations and a growing market share of nearly 15%, craft beer accounts for almost $30 billion in annual beer sales.