PSGA Highlight: Day of Service
Our largest and most successful community service event is our annual day of service that is held once a semester. Students volunteer at various location in the community including Enfield's Food Shelf, Habitat for Humanity, Springfield Parks, Western Massachusetts Food Bank, Margaret's Pantry, Holyoke Soldiers Home, and The Wellington. Each semester we have a very successful turnout and usually over 50 students participate at these various spots within our community. Every semester is it a wonderful opportunity for Western New England College of Pharmacy students to lend a helping hand and give back to our community.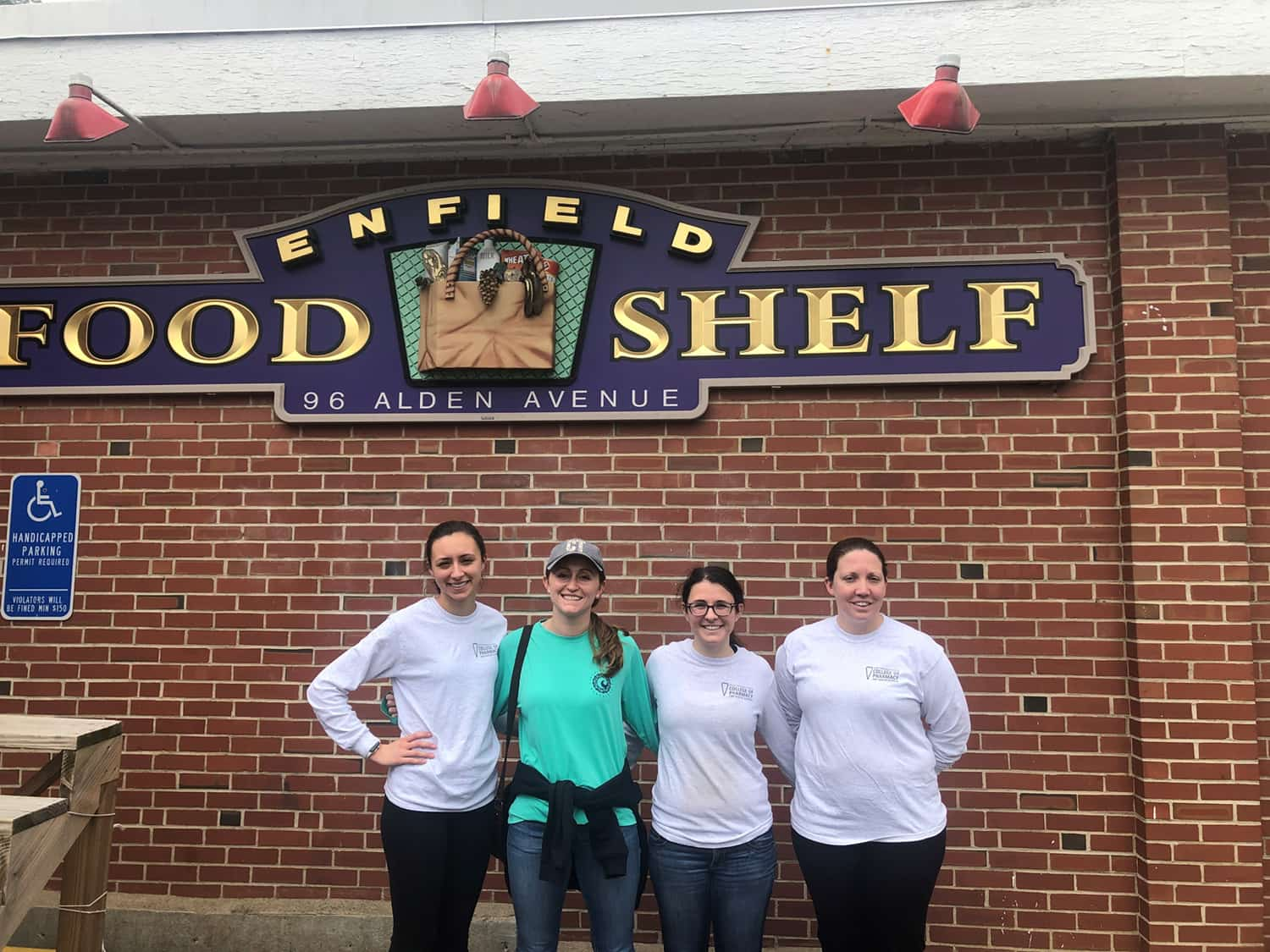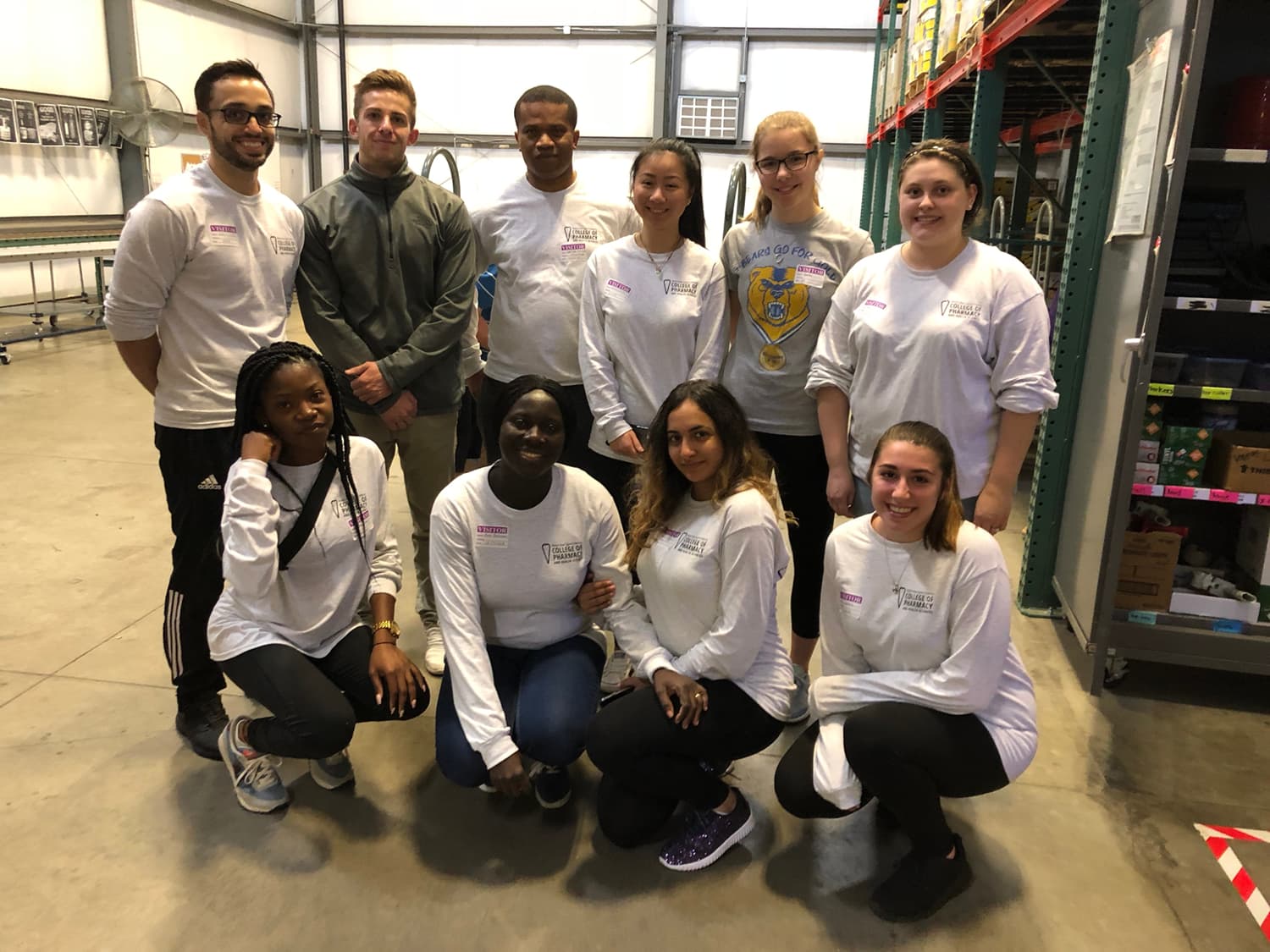 SOTA Highlight: Day of Service
During the 2019 spring semester, we ran multiple sessions of aquability, the adaptive swimming program that is held on campus. We hosted a session for individuals of all ages with disabilities and a session for individuals with Autism Spectrum Disorder. Students also volunteered with CHD's adaptive martial arts and cross fit programs to provide one on one support and activity modification for participants. SOTA members facilitated group activities every other week at the Ronald McDonald House. We celebrated occupational therapy month by hosting an open house and 17 members went to the American Occupational Therapy Association Conference in New Orleans.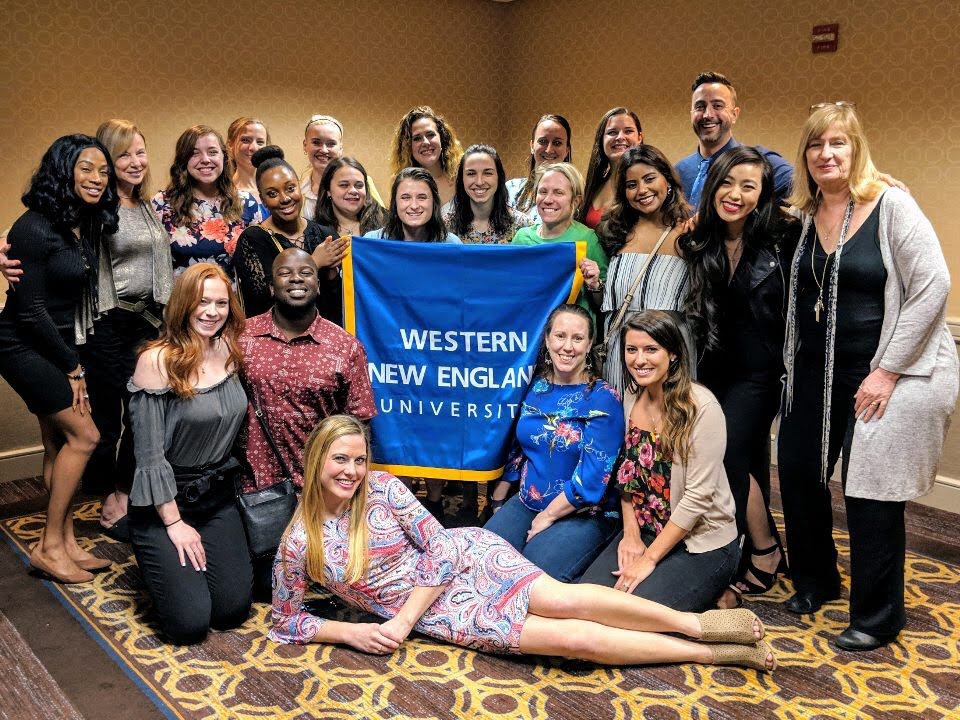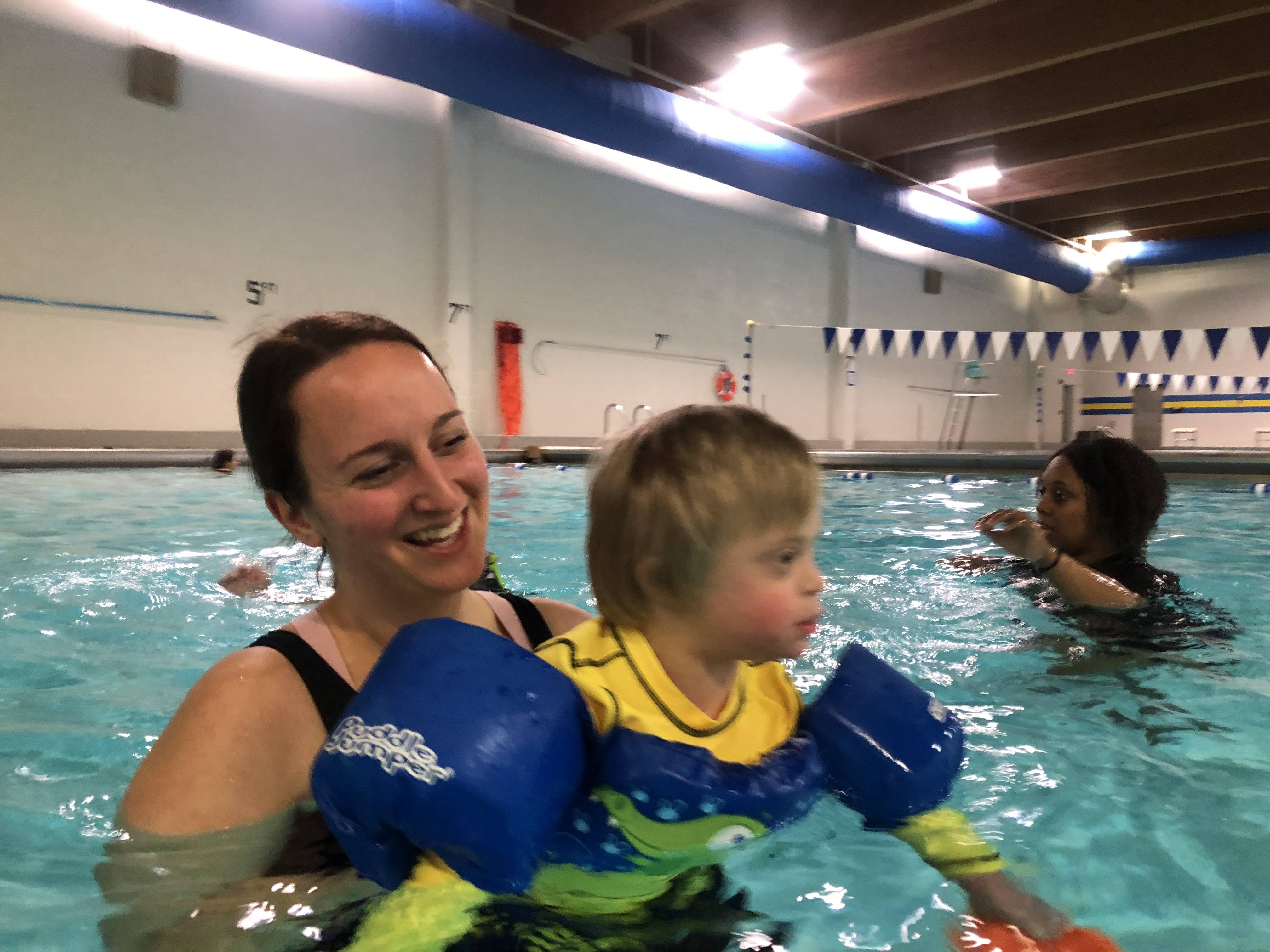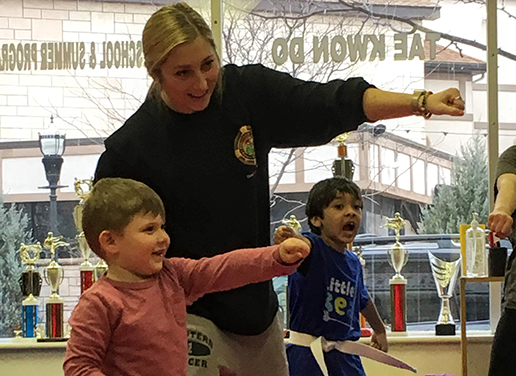 Faculty Service Highlight: Dr. Clinton Mathias
Clinton B. Mathias, associate professor of pharmacology at Western New England University, has been named the recipient of the American Association of Immunologists' (AAI) Distinguished Service Award for 2019. Mathias is being recognized for outstanding service to the immunology community as Director of the AAI High School Teachers Summer Research Program in Immunology from 2012 to 2108. A formal award presentation will take place in May at the Immunology 2019 conference in San Diego, CA.
Mathias is on the faculty of Western New England's College of Pharmacy and Health Sciences. For the past six years, he spearheaded the AAI's efforts to support summer research for high school teachers, connecting them with AAI mentors from coast to coast, many of them world-renowned scientists. Teachers emerge from the summer program with curricula based on their research experience they could then implement in the high school classroom.
The American Association of Immunologists is an association of professionally trained scientists from all over the world dedicated to advancing the knowledge of immunology and its related disciplines, fostering the interchange of ideas and information among investigators, and addressing potential integration of immunologic principles into clinical practice. Founded in 1913, the association's membership has included 27 Nobel Laureates and more than 200 recipients of the most prestigious national and international awards for science and immunology.