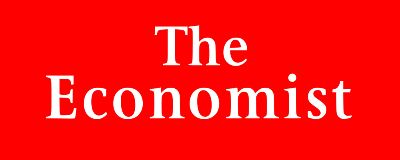 Western New England University is ranked in the top 3 percent of colleges and universities among the top 1,275 public and private institutions reviewed in the United States by The Economist magazine. The rankings analyzed which institutions offered the "best value" for the education received.
This new ranking formula utilizes data from the national College Scorecard released by the U.S. Department of Education in September 2015, and factors in how much college students are projected to earn after graduating versus what they actually earn.

The Economist's results showed a predicted salary for undergraduates from Western New England University of $47,947 while the reported salary 10 years after enrolling was $55,100. Western New England University over-performed by $7,153 in predicted annual salary.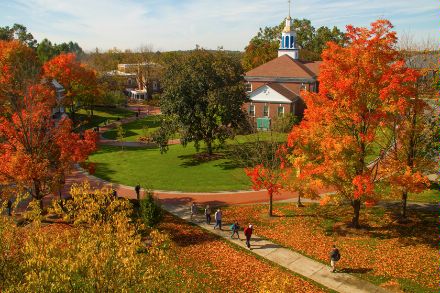 The data in The Economist ranking is also consistent with findings recently published by the Brookings Metropolitan Policy Program, a larger and broader study, where Western New England University is ranked in the top 17 percent of nearly 8,000 college and universities in the United States.

"For students who want to know which colleges are likely to boost their future salaries by the greatest amount, given their qualifications and preferences regarding career and location, we hope these rankings prove helpful," The Economist report explained. "The college rankings are based on a simple, if debatable, premise; the economic value of a university is equal to the gap between how much money its graduates and former students earn, and how much they might have made had they studied elsewhere."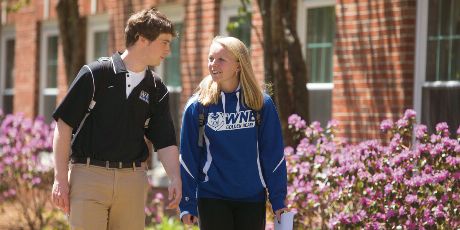 There are 114 colleges and universities in the Commonwealth of Massachusetts. The Economist report placed six institutions from Massachusetts in the top 3 percent of  "best value" universities including Harvard University, Massachusetts Institute of Technology (MIT), and Western New England University.

"As families compare institutions during the college selection process, Western New England University understands that their return on investment is always a priority," explained Bryan Gross, vice president for Enrollment Management at Western New England University. "A Western New England education balances academics with experiential learning and cross-disciplinary programs, which help produce graduates who are prepared for a successful career."