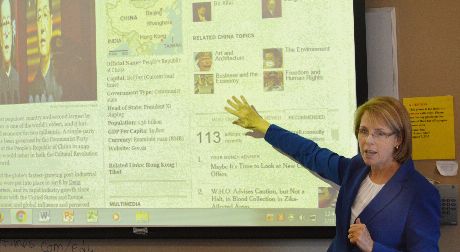 Western New England University recently held a workshop in D'Amour Library to showcase the University's recent purchase of the New York Times subscription for all University students and faculty. The University purchased a site license, giving every student and faculty member the opportunity to sign up for their own subscription to the New York Times, granting access to news updates, archives, and educational resources, all with a simple and free activation. 
Taryll Connolly, an education and sales manager for the New York Times, facilitated the workshop to demonstrate the full range of resources available in the hope that students and faculty will take full advantage of the subscription. "The subscription includes a wide range of new resources and will benefit any student or faculty member that use it. You get New York Times daily news, the entire data of the Times newspaper archives going back to the 1850s, and you receive access to a new database of educational resources designed for educators," says Connolly, "all you need to do is activate your subscription."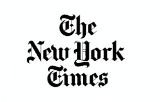 University Librarian Vicky Ludwig expressed the same sentiment as Connolly adding, "this a powerful tool in anticipation of the election cycle we are in. You can also add customized alerts for anything from election results to your favorite band, and use it with any of your mobile devices," says Ludwig. "We really encourage you to use the digital subscription as a unique and powerful benefit as a member of the University community." 
To learn more about the New York Times subscription and/or sign up, visit this page.