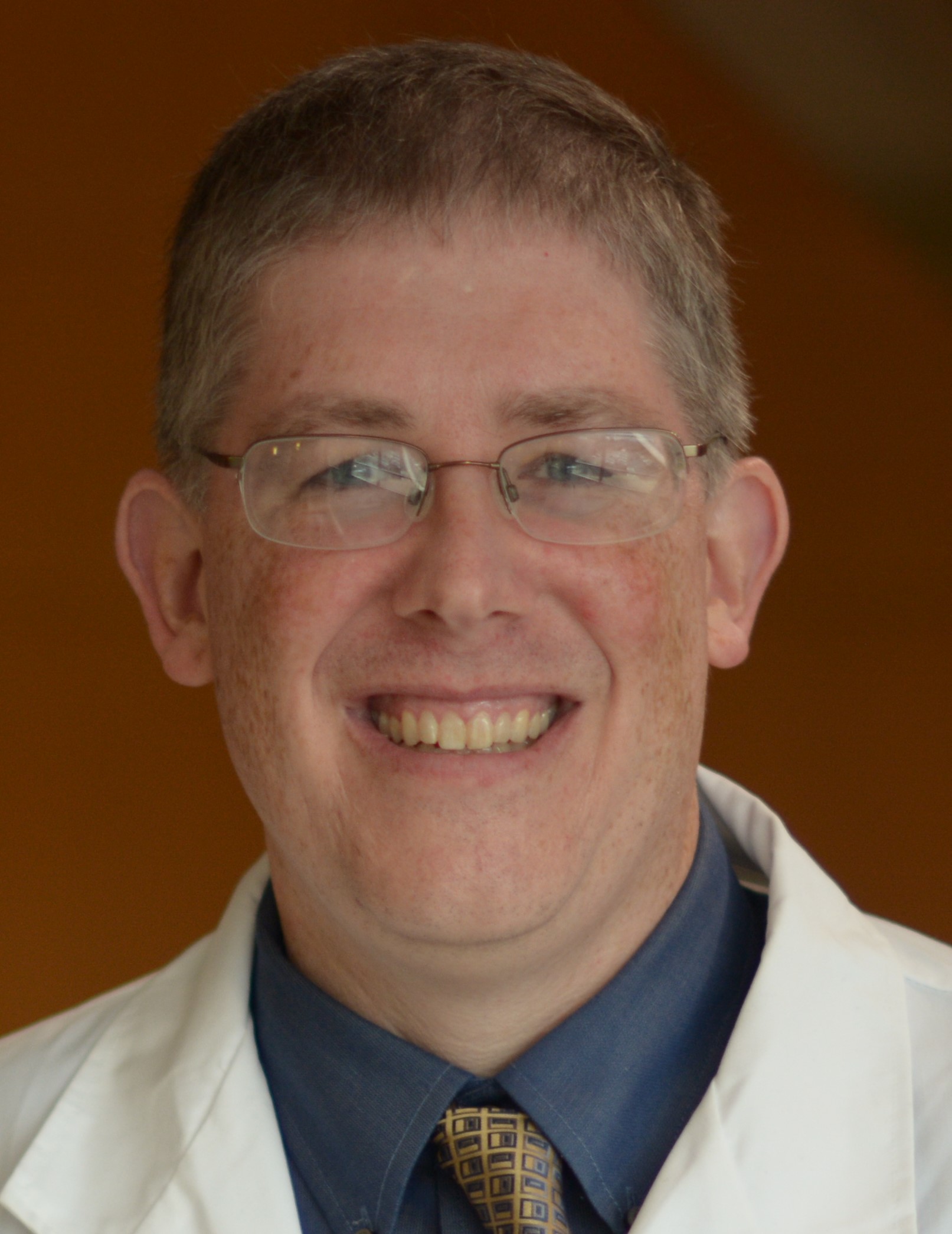 Welcome to the Department of Pharmaceutical and Administrative Sciences (DPAS) at the Western New England University College of Pharmacy and Health Sciences. This department combines the pharmaceutical sciences of pharmacology, pharmaceutics, pathophysiology and medicinal chemistry with the social science aspects of pharmacy education including ethics, law, communication, pharmacoeconomics, outcomes research and practice management.  
The research interests within the department are quite broad and span the full range of the traditional pharmacy disciplines and their emerging interfaces with collaborators throughout the University, nationally and internationally.  These synergistic efforts reach fruition through the department's efforts in drug synthesis and discovery, epigenetics, medical devices, drug delivery, health policy, pharmcoeconomics, and pharmacy education. Our faculty have been successful acquiring significant funding from the NIH, NSF, and industrial sources and work closely with our students to provide individualized teaching and research opportunities to help them achieve their ultimate career goals.  Our students have co-authored many papers, won national awards and achieved competitive pharmacy residencies, industrial fellowships or placement into doctoral programs upon graduation
Thank you for taking the time to learn more about the Department of Pharmaceutical and Administrative Sciences and I hope that you will consider the Pharm.D. program or the M.S. in Pharmaceutical Sciences program at the College of Pharmacy and Health Sciences of Western New England University for advancing your education.