What's New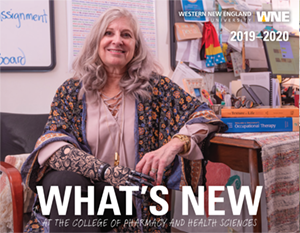 Viewbook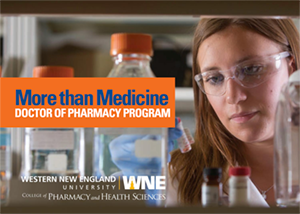 WNE: The Magazine Of Western New England University
WNE: The Magazine of Western New England University is a biannual magazine that explores stories drawn from a cross section of the University, highlighting faculty research, campus happenings, and alumni achievements.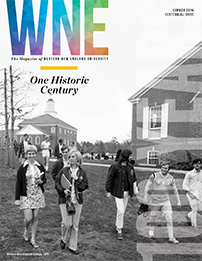 Reckoning with the Opioid Crisis
The WNE community seeks to stem the tide of addiction.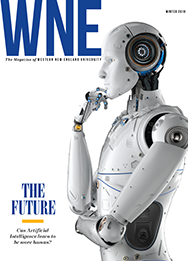 Dr. Debra Latour: Different By Design
Dr. Latour seeks to "make a million differences" as an occupational therapy educator, advocate, and innovator.
Other Publications